Saturday Portfolio Preparation Course 2023/24 Back to events list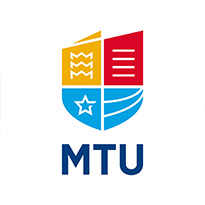 Date: October 7th, 2023 at 10:00 to February 5th, 2024 at 13:00
Price:Standard €480.0
Price:Installment Ticket €240.0
Venue: MTU Crawford College of Art & Design, Sharman Crawford Street, T12 XK25
Website: https://crawford.cit.ie
Portfolio Preparation Course
Course Fee: €480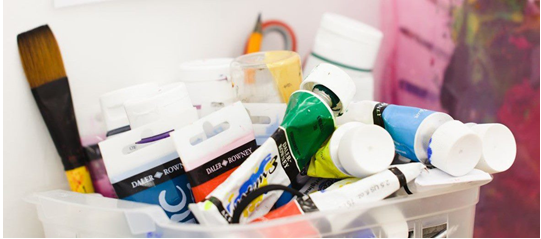 Course Description:
THIS COURSE TAKES PLACE OVER 15 WEEKS AND IS SUITABLE FOR THOSE SEEKING ART COLLEGE ENTRY. YOU WILL BE TUTORED IN COMPOSITION, OBSERVATIONAL DRAWING, LIFE DRAWING, PAINTING, AND DEVELOPING A SKETCHBOOK.
SPECIALIST LECTURERS WILL TAKE YOU THROUGH A NUMBER OF SET PROJECTS INCLUDING CREATIVE DISCIPLINES SUCH AS: DRAWING, PAINTING, PRINTMAKING, PHOTOGRAPHY, 3D CONSTRUCTION AND LIFE DRAWING. YOU WILL CREATE A WELL-BALANCED AND INDIVIDUAL PORTFOLIO WITH THEIR PERSONAL CAREER PATH IN MIND.
IF YOU ARE PLANNING TO APPLY TO MTU CRAWFORD COLLEGE OF ART AND DESIGN FOR THE:
BA (HONOURS) IN FINE ART,
BA (HONOURS) IN CONTEMPORARY APPLIED ART
BA (HONOURS) IN VISUAL COMMUNICATIONS
YOU WILL BE REQUIRED TO SUBMIT A PORTFOLIO FOR REVIEW AS PART OF THE APPLICATION PROCESS. THE PORTFOLIO PREPARATION COURSE ALLOWS YOU TO SUBMIT THE PORTFOLIO YOU CREATE FOR ASSESSMENT (SHOULD YOU WISH). THE RESULT OF THIS ASSESSMENT CAN BE USED TO FULFILL THE PORTFOLIO ELEMENT OF THE APPLICATION PROCESS FOR THE COURSES LISTED ABOVE AND YOU WON'T NEED TO RESUBMIT YOUR PORTFOLIO IF YOU APPLY WITHIN FOUR YEARS OF COMPLETING THE PORTFOLIO PREPARATION COURSE.
If you are experiencing difficulties purchasing your ticket via online card payment, you may pay by phone - Please click here: phone-payment-option