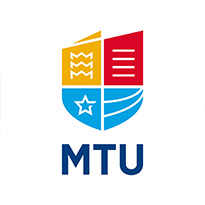 Date: September 11th, 2023 at 09:00 to September 20th, 2023 at 16:00
Price:Exam Appeal / Review €80.0
Venue:

The fee for Examination Appeals is €80 per module.
If you require more than one appeal, please select the quanity.
Appeals must be submitted and paid no later 20th September 2023 @ 4pm
PLEASE NOTE:
As the deadline has now passed for exam appeals, if you are asked to pay for an appeal an access code will be issued to you to enable you complete the transaction.
Queries:
Please direct any queries to RegistrarCork@mtu.ie